Risk Management Service Offerings
Engage Stout to improve your current risk management programs so you can focus on your business.
Payments risk management programs
Real-time payments implementation
Assistance with resolving regulatory criticisms or public orders
BSA compliance program enhancement
Medical marijuana and cannabis risk management program development and implementation
Third-party processor program implementation
Vendor due diligence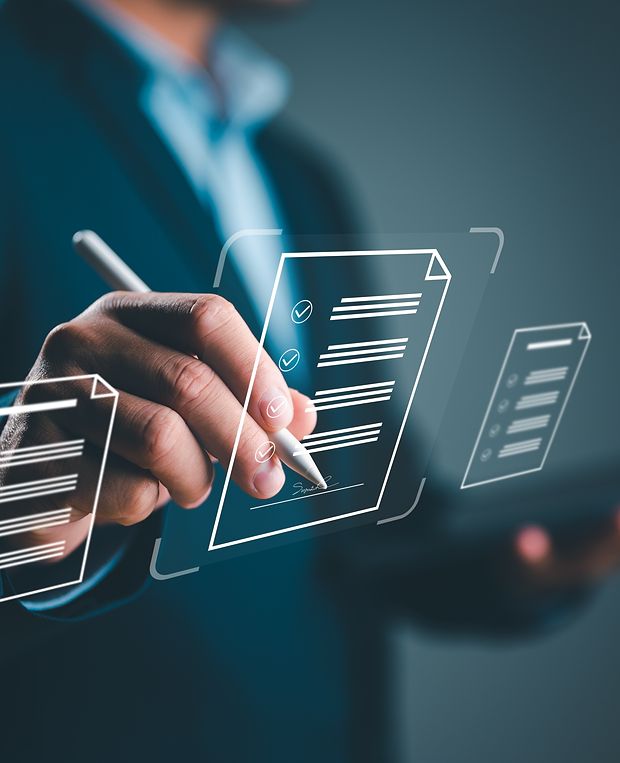 Member-only webinars and events.
Join peers and other industry experts for exclusive content on risk trends and leading business practices.
Resources for informed decision making.
Complimentary 2023 NACHA Operating Rules, brandable communication templates, team-specific training packages, thought leadership, news, and more.
Ongoing support from risk management experts.
Direct access to our experienced team, ready to answer critical questions and help guide business decisions.