Risk Management Educational Offerings
Stout experts work closely with staff to create individualized training programs based on current expertise and best learning practices. Stout works with your team to determine the type of training needed while empowering individuals to make risk decisions using safe and sound business criteria.
Some of the most requested training:
ACH
Remote deposit capture
Instant/real-time payments
Lockbox
Wire transfer
Cash vault
BSA / OFAC
Fraud
Elder financial exploitation
Identity theft red flag
Account opening
Deposit compliance
Enterprise risk management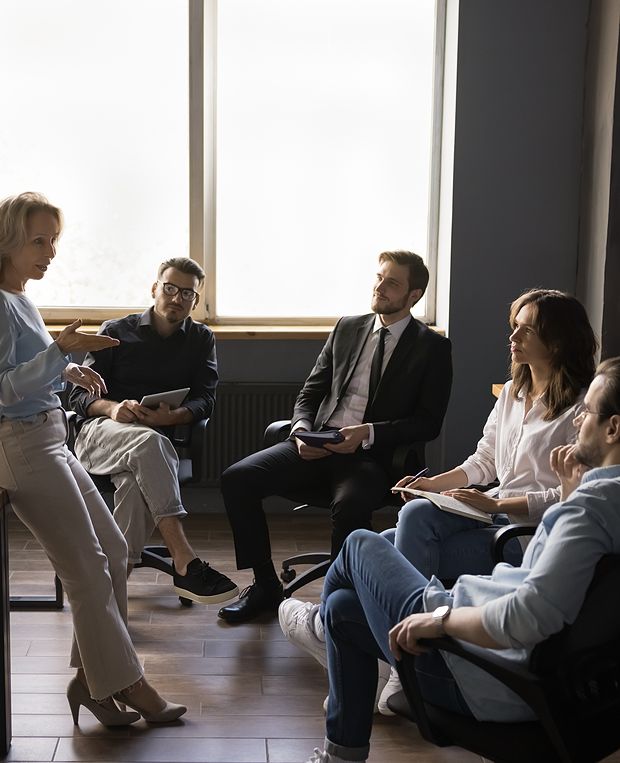 Member-only webinars and events.
Join peers and other industry experts for exclusive content on risk trends and leading business practices.
Resources for informed decision making.
Complimentary 2023 NACHA Operating Rules, brandable communication templates, team-specific training packages, thought leadership, news, and more.
Ongoing support from risk management experts.
Direct access to our experienced team, ready to answer critical questions and help guide business decisions.