Audits, Risk Assessments, and Model Validation Services
Stout takes a practical approach to audits, risk assessments, and model validation services by focusing on strengthening risk management and supporting the goals of the business. We understand the audit process should also be a learning exercise to understand the depth of risks and gaps in any line of business.
Audits, Risk Assessments, and Model Validation Services
Stout's experts approach each audit, risk assessment, and model validation project as a unique partnership while providing an independent opinion of the business's risk position.
Most requested services include:
BSA independent review
BSA/AML model validation services
BSA/AML/OFAC risk assessment
ACH audit and risk assessment
Third-party sender audit and risk assessment
Remote deposit capture (RDC) audit and risk assessment
Wire audit and risk assessment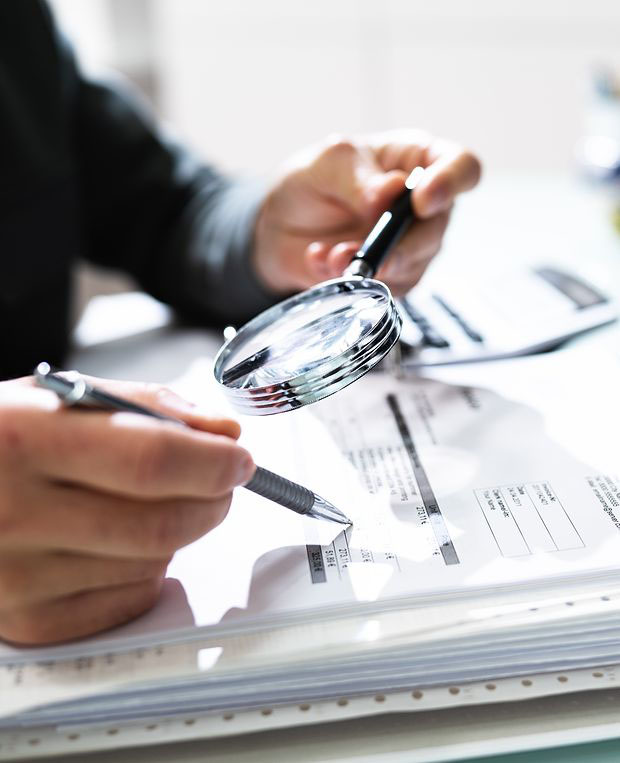 Member-only webinars and events.
Join peers and other industry experts for exclusive content on risk trends and leading business practices.
Resources for informed decision making.
Complimentary 2023 NACHA Operating Rules, brandable communication templates, team-specific training packages, thought leadership, news, and more.
Ongoing support from risk management experts.
Direct access to our experienced team, ready to answer critical questions and help guide business decisions.