Stay ahead of ever-changing regulatory requirements.
Our members and clients benefit from direct access to our experienced team and up-to-date resources that break down complex regulations and rules. We turn complexity into clarity so you can get back to business.
Discover Member Benefits
30+
Years of Delivering Client Success
+91
Firm's Net Promoter Score (on a Scale of -100 to +100 Since 2016)
Serving Financial Institutions and Fintech Companies
Stout helps clients stay compliant, focused, and competitive in an ever-changing regulatory environment.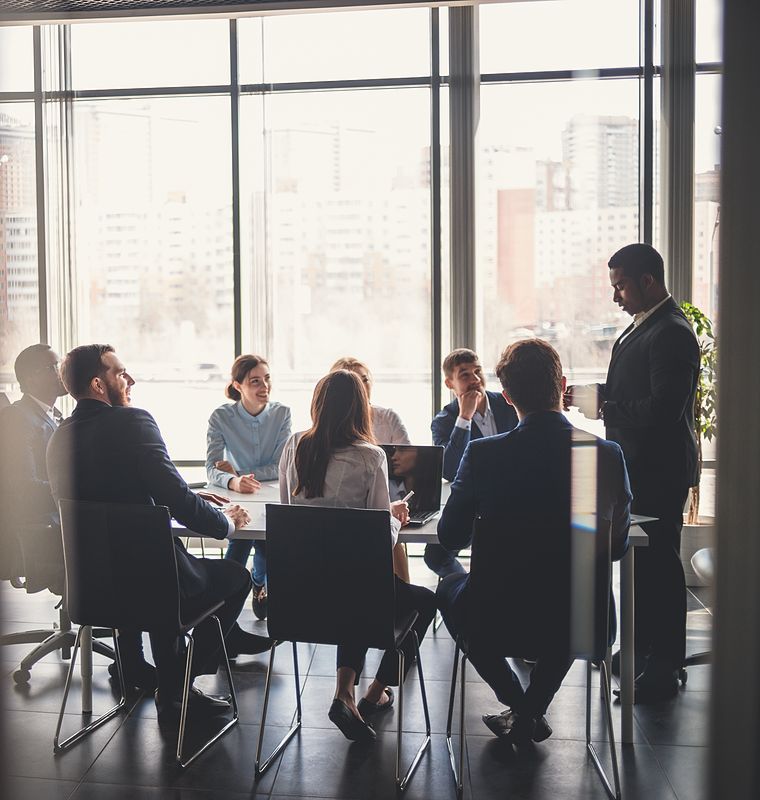 2023 Secura Membership Enrollment
Save your organization time and money with empowering benefits.
Become a Member
Member-only webinars and events.
Join peers and other industry experts for exclusive content on risk trends and leading business practices.
Resources for informed decision making.
Complimentary 2023 NACHA Operating Rules, brandable communication templates, team-specific training packages, thought leadership, news, and more.
Ongoing support from risk management experts.
Direct access to our experienced team, ready to answer critical questions and help guide business decisions.
"Terri Sands is dedicated to maintaining the integrity of community banks, insuring that her members are up to date on regulations and new technology while creating a fun learning environment."
Kristy Cash, AAP, CRFS, EBIA, EBP, ACT
Farmers & Merchants Bank

"Planters First Bank has [worked with Stout] for many years. Working with [Stout's risk management team] is like having the most up to date knowledge at your fingertips. They care about their members and we are more like a family and because of that you know they always have your best interest at heart."
Tracy NeSmith, AAP, Vice President, Treasury Support Officer
Planters First Bank

"Our partnership with [Stout] has been incredibly helpful in navigating the world of fraud prevention and developing a fraud management program for the credit union. The entire team is so knowledgeable and helpful, which makes the challenging things like fraud prevention and management feel more manageable."
Christene Whitman, Compliance & BSA Officer
Truliant Federal Credit Union